Dr. John W. Phelts, D.C.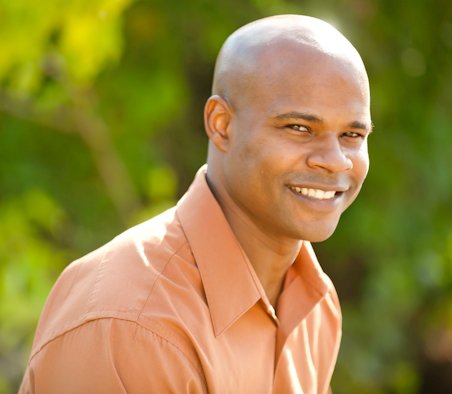 New York, NY chiropractor, Dr. John W. Phelts, DC, is one of the best chiropractors in the Midtown area specializing in chiropractic care and applied kinesiology. Dr. John W. Phelts has been a licensed chiropractor since 2003. As a former amateur bodybuilder, he is very passionate about fitness, nutrition, and optimal health. The complete health of his patients is very important to him. When you read his Google reviews, his patients describe him as a miracle worker, because they notice a dramatic change in their condition after their first treatment session.
Dr. John Phelts provides effective treatments for people who have conditions of the neck, back, shoulders, wrists, knees, and feet. His typical patient is someone who has gone through months (and sometimes years) of treatment from physical therapists and other chiropractors, with little or no improvement in their condition. He successful in helping these patients, because his treatment methods are different from most practitioners and unique to the patient.
As a chiropractor, he uses a "whole person approach" when taking care of his patients. He often states that he does not treat injuries or disease, instead he instead treats people who have injuries and disease. Be assured that Dr. Phelts is able to help you to greatly accelerate and maintain your journey to good health. His purpose is always to restore your health to pre-injury status or better. Don't just take our word for it though; check out his google reviews to see what his patients have to say.
Five Minutes or Less Waiting Room Policy:
Your time is precious and we value your time. You will wait no longer than five minutes past your scheduled appointment time to see the doctor. This way you can be certain that you will make it to work on time if you choose to come in before work or during your lunch break.