Dr. John W. Phelts, D.C.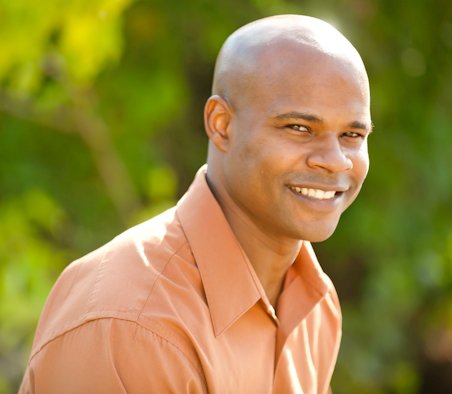 New York, NY chiropractor Dr. John W. Phelts, DC is one of the best chiropractors in the Midtown area specializing in chiropractic care and wellness. Dr. John W. Phelts has been a licensed chiropractor since 2003. Dr. Phelts is a former amateur bodybuilder and is very passionate about fitness, nutrition, and optimal health. The complete health of his patients is very important to him.
Dr. Phelts provides effective treatments for conditions of the neck, back, frozen shoulder, rotator cuff, elbows, carpal tunnel syndrome, feet, and headaches. Dr. Phelts has developed a seamless method for treating these disorders without the use of drugs or surgery.
Dr. Phelts has been a licensed chiropractor since 2003. As a chiropractor, he uses a "whole person approach" when taking care of his patients. By combining the very best hands-on-technique, state of the art physiotherapy procedures, and providing the newest and best natural vitamins, minerals, and herbal supplements on the market today, Dr. Phelts is able to help you to accelerate and/or maintain your journey to good health. His goal is always to restore your health to pre-injury status or better. Don't just take our word for it though; visit our google reviews to see what our patients have to say.
Dr. Phelts gladly accepts most health insurances, including Aetna, Cigna, United Healthcare, and Blue Cross Blue Shield.
Five Minute or Less Waiting Room Policy:
Your time is precious and we value your time. You will wait no longer than five minutes past your scheduled appointment time to see the doctor. This way you can be certain that you will make it to work on time if you choose to come in before work or during you lunch break.